AnchorChest Subscription Box
Want epic stories? Want to celebrate your faith? If you answered yes to both, you're in the right place!
Every month, get faith and literature delivered to your doorstep. Each box includes one contemprary Christian or clean new release and five to eight extra goodies that celebrate Christian values and a love of reading. Subscriptions are charged on the first day of the month and shipped by the 15th.
AnchorChest books are perfect for both teens and adults! Stories are modern novels from major publishers that are carefully chosen for our readers.
Think it's impossible to pack all of that into one box? Check out our past boxes.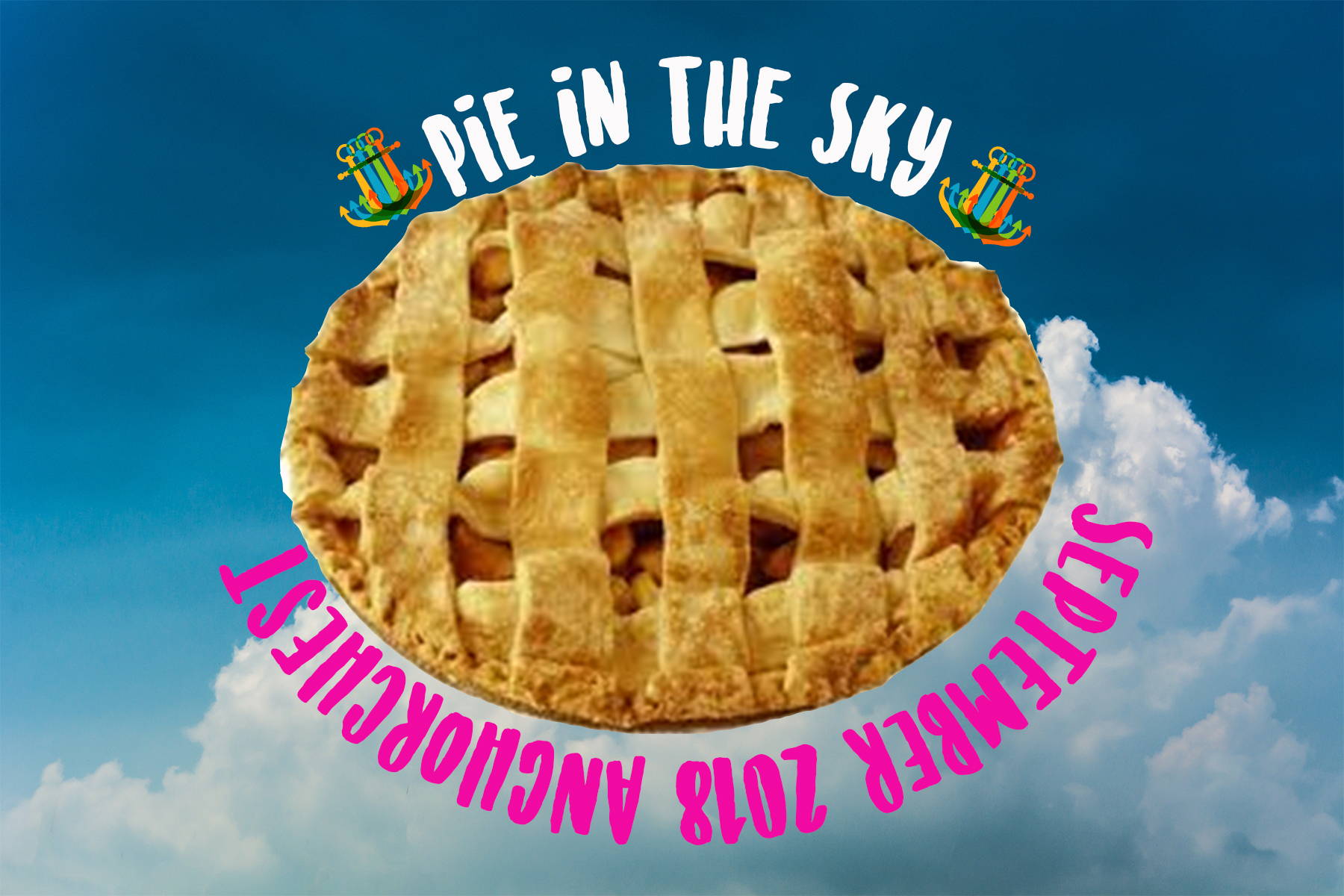 Choose your subscription:
Need the Perfect Gift? We have you covered!
3 Month Gift Subscription